The 2020/2021 Board of Directors of the Skokie Northshore Sculpture Park are as follows:
Gary Newhouse – President, Webmaster, Selection Committee
A 40+ year resident of Skokie, I spent my professional life first at the Skokie Public Library and then for 26 years at Oakton Community College.  There, I had the honor of being Dean of the libraries, Online Learning and the wonderful Koehnline Museum of Art and Sculpture Park. Being retired gives me time to work for the Sculpture Park and a huge Hacker/Maker space in Chicago.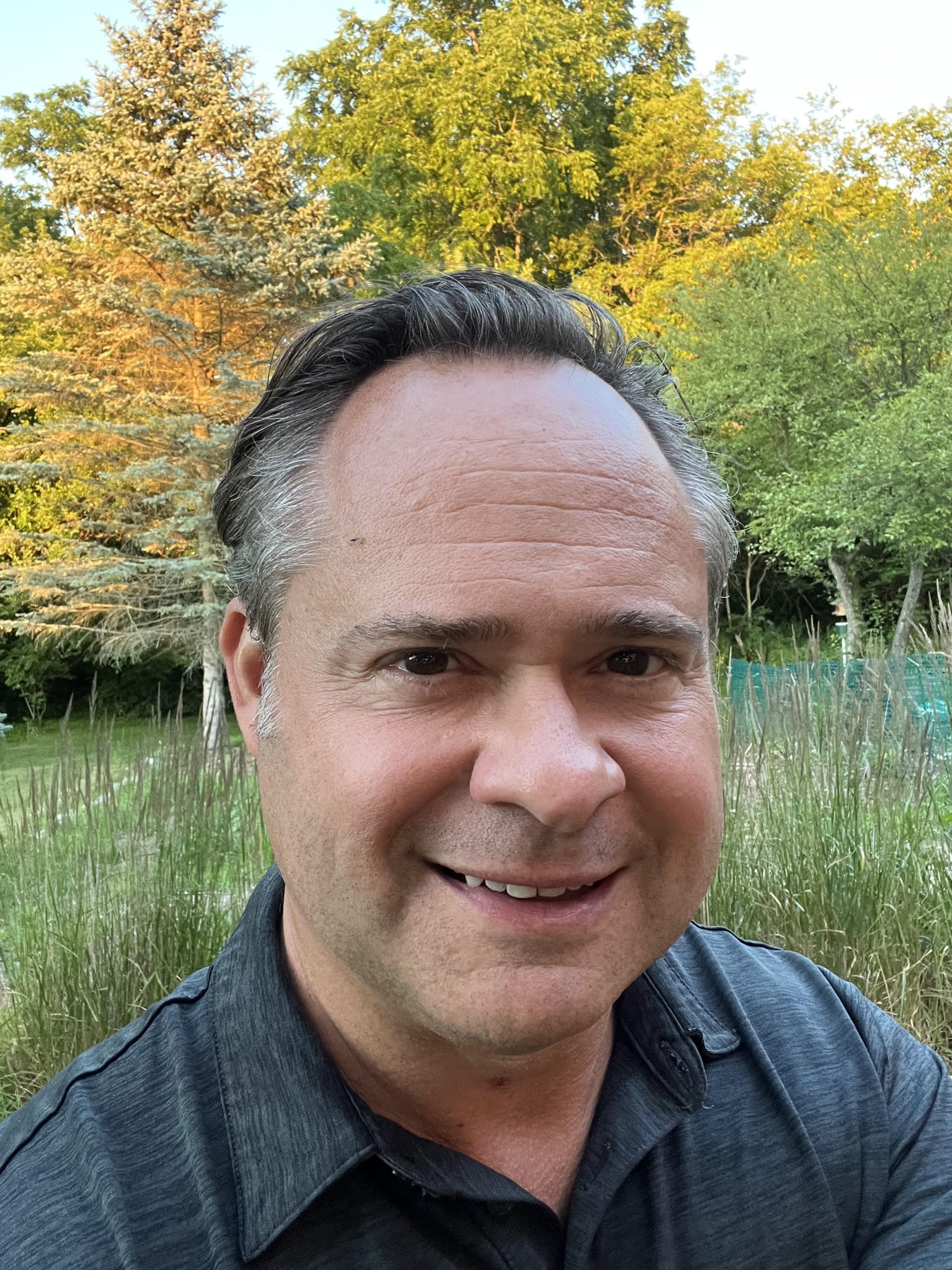 Lou Pierozzi – Vice President

Louis Pierozzi – Lou is the Chair of Art and Design & a Distinguished Professor of Art at Oakton College where he has taught since 2001. Lou teaches wheel-throwing classes, ceramics classes, and fundamentals of three-dimensional design. He received his M.F.A from Southern Illinois University at Carbondale and his B.F.A from DePaul University. Lou is an award-winning ceramic artist whose artwork has appeared in numerous publications, museums, and galleries. He is passionate about making functional pottery on the potter's wheel. in addition to being the Presidents backup, his big role is oversight of  physical conditions in the park and maintenance of the collection, interactions with installation contractors to that end (Exec Dir. does same for installations and uninstallations).
Barbara Goldsmith – Secretary, Selection Committee
Barbara is a visual artist with a focus on figurative sculpture. She has created large-scale commission work and exhibited in galleries throughout the Midwest.  She also has artwork in private, corporate, and museum collections. (Evanston Arts Center profile)
John Bartos – Treasurer, Financial Advisor
CPA and MBA. Innovative and skilled at unraveling complex financial issues. Enthusiastic about getting hands on with data analysis. Extensive skills in Financial Planning and Analysis, Netsuite, SAP, Financial Reports, Financial Modeling, Variance Analysis, Cash Forecasts, KPI€™s.  (LinkdIn profile)
Gina Lorenz – Sculpture in the Classroom and Docent Coordinator
Debra Hatchet – Board Member
Debra moved to Skokie in 2001 and has served on the Skokie Fine Arts Commission for the past 7 years. She has an extensive background in managing non-profit organizations and is the founder of Anatomically Correct, a non-profit arts organization, dedicated to showcasing artists in a combined effort to diversify, educate and promote community awareness of the visual and performing arts. Since its inception in 1991, Debra has curated over 300 exhibitions and worked with thousands of visual and performing artists.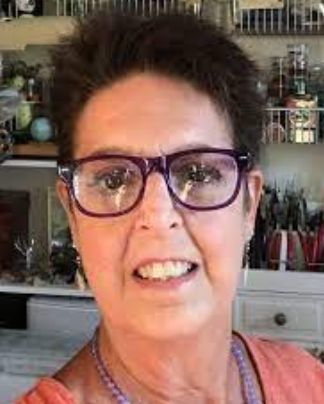 Sonya Baysinger – Executive Director
Sonya Baysinger has served in the capacity of Executive Director of the Skokie Northshore Sculpture Park for the past 5 years. She earned her Master of Arts Degree from Washington State University and her Master of Fine Arts Degree from Southern Illinois University at Carbondale.
She is a working artist as well as Instructor of Art at McHenry County College, Crystal Lake, IL and Columbia School of Art, Chicago, IL. She teaches courses in Sculpture, Jewelry/Metals and 3-D Design. Her sculptures, jewelry, drawings and paintings have been exhibited nationally and internationally. Along with various grants which helped to fund project and professional development, she has received the Arts Midwest Award and the National Endowment for the Arts Fellowship Award.
Michelle N. Beatrice – Michelle joined us in May 2023.  In her daily life she teaches at a Skokie Middle school.  Her background is in Meta working art with a Masters degree focusing on Community Centered Art programming. Sound like us?  We thought so….